"Mary Jadwisiak successfully implemented our 2006 state-wide recovery training initiative on-time, on-budget and with excellent evaluation results.   She is a tremendous asset to our Transformation Initiative.  I highly recommend her as an excellent trainer and insightful consultant."
"She consistently provided me with sage advice and knowledgeable and accurate information regarding the four programs that I oversee."
"Mary is a professional, caring, and knowledgeable person with remarkable communication skills."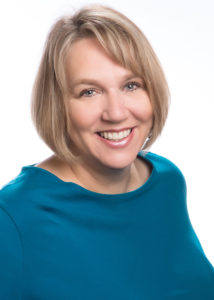 She has been excellent in all her work and her contributions have been cornerstones of successful transformation and evolution of public mental health policy in Washington State.
"I think this workshop changed my life."
"Mary came to my county and provided staff, persons served and community members with a wonderful training on Mental Health Recovery and Resiliency!! The feedback that I received from the attendees was great! Mary was able to entertain and teach the group with ease.  We are certainly looking to have Mary back to this county to further our learning!!!! Well done and thank you VERY much, Mary!"
"Mary is a fantastic trainer. She has the ability to engage the audience and deliver lots of information. The best recommendation is to provide the link to enable the reader listen to a live four part presentation on the Network of Care"
"Mary Jadwisiak has an excellent reputation as a great trainer.  The people who attended the training were appreciative of the opportunity and reported their consciousness raised about recovery in general but also about the impact of their own work on those they serve.  Mary is enthusiastic about recovery; she is articulate, funny, energetic, and knowledgeable.  Her trainings are well organized and grounded.  She is engaging and shares her own story effectively.
Mary's warm and mirthful spirit enlivens every training experience and her respect for participants deepens their personnel connection to the subject at hand.